Logos
We create logos for farms, farmers markets, bakeries, other local food businesses, and local food non-profits.
NWI Food Council
We designed this whimsical logo for NWI Food Council's annual FarmHop — a series of tours of local farms.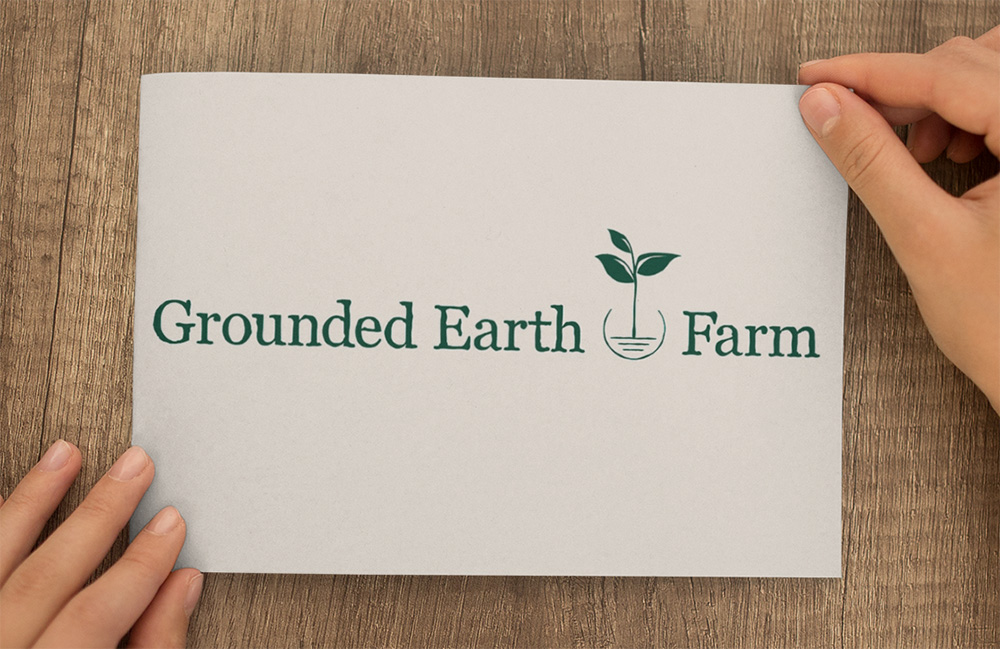 Grounded Earth Farm
We designed this farm logo for a husband and wife team starting a new family farm. The husband is a union electrician, and the concept of grounding is central to their partnership and farm brand. They wanted to incorporate the universal symbol for grounding in the logo, which we did through the seedling shape with the three lines beneath.
Edible Magazine Newsletter Logo
Edible Michiana
We designed this logo for a local food magazine's email newsletter, and we included their existing magazine branding (the top line in gray).
Northeast Indiana Local Food Network
We developed a logo and tagline for the Northeast Indiana Local Food Network, a local food nonprofit.