Marketing just for small farms & food businesses
We're passionate about serving local farms and local food businesses/non-profits. We specialize in websites and marketing for:
✓ farm shops, farm buying clubs, CSAs, market vendors, & U-pick farms
✓ farmers markets & food events
✓ food councils & non-profits
✓ sugarmakers, cheesemakers, dairies, butchers, & bakers
✓ distilleries, wineries, & breweries
✓ farm-to-table restaurants
✓ health food & specialty stores
We work with clients nationwide. What can we do for you? Call us at (219) 225-6565 or get started online.
Websites, design, Google marketing, & more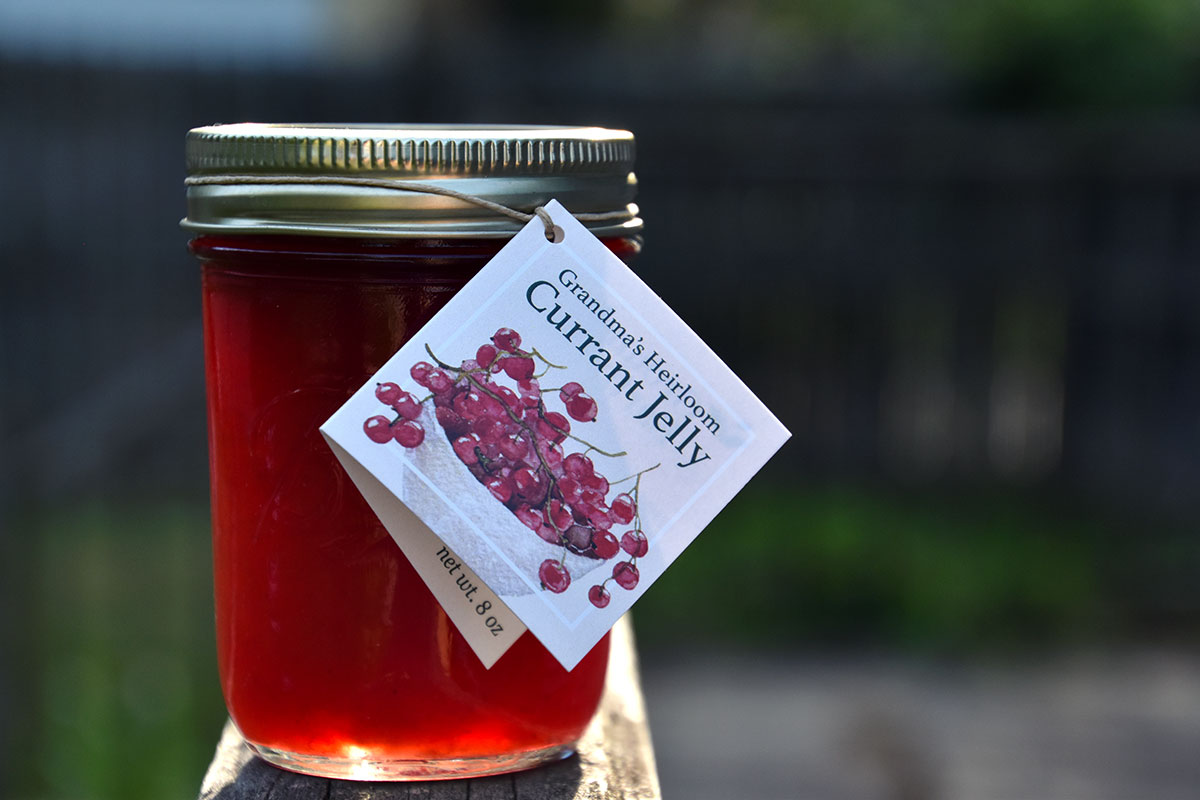 We offer several straightforward marketing services designed to help you reach more customers and increase sales. We'll help potential customers find you through advertising and Google, and help you stay in touch with them via social media and email newsletters. We also develop strategic marketing plans, create logos and labels, and can even develop custom recipes using your products.
"Thanks for creating and designing a beautiful and professional website for us! It has definitely helped our business grow and expand!! Thanks Sarah and Katy!"

— Katrina Schrock, Vintage Meadows Farm
Read more of what our clients are saying.